Actuarial
Looking to gain hands-on experience applying actuarial and mathematical concepts? As part of our actuarial intern or student programs, you'll develop and analyze financial projections to ensure Mutual of Omaha's long-term financial stability.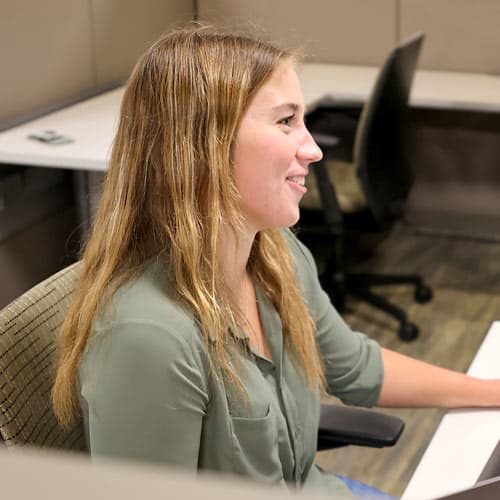 Internship program
Get to know a wide range of insurance products, including life, health and annuities. You'll interpret recent trends and use statistical analysis to examine actuarial assumptions used in pricing and projection models.
In your actuarial internship, you'll:
Gain exposure to product development and insurance pricing
Apply actuarial and mathematical concepts to various business products
Receive continuous mentoring and support plus opportunities to network with senior management
After you successfully complete the 12-week summer internship, you may have the opportunity for direct admission into the actuarial student program after you graduate. 
View Internship Program Openings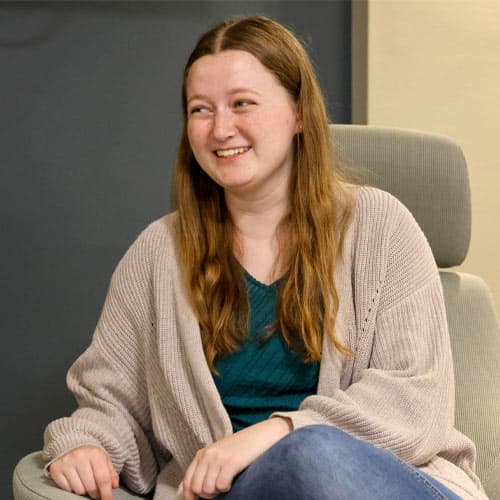 Student program
Pursuing your ASA or FSA designation from the Society of Actuaries? You can jump start your actuarial career in our student program designed for postgraduates.
In the actuarial student program, you'll enjoy:
Up to 150 paid study hours per exam
Paid registration fees and exam materials
Best-in-class pay raises with exam performance
Structured opportunities for skill development and networking with leadership
A welcoming and diverse community of over 50 actuarial students
As you pass exams, you'll progress through your career, earning higher salaries and positions. You'll gain experience through and beyond attainment of your FSA. 
View Student Program Openings 
Life as an actuarial intern
In your internship, you'll participate in two rotations to have exposure to different products. Plus, you'll partake in a capstone project in a third area of the company, presenting your findings at the end of your internship. Throughout your internship, you'll get a feel of what it's like to be an actuary at Mutual of Omaha and will expand your learnings with hands-on work. Watch the video to hear more from an actuarial intern.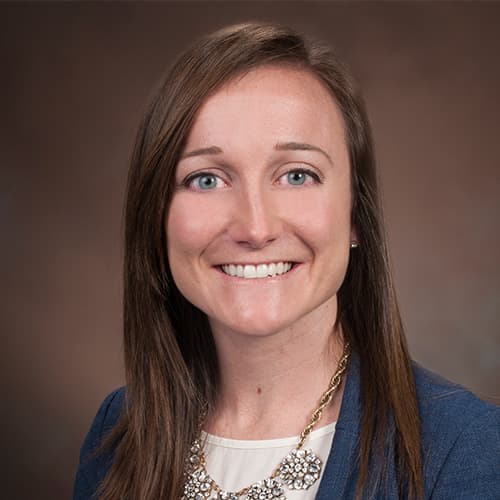 Actuarial career journey
"Mutual of Omaha has helped me grow every day. The company has invested in my professional growth with exam support and education opportunities that span actuarial science, diversity, equity and inclusion and leadership skills. I'm entrusted with new challenges regularly and have been given countless opportunities that I may not have been 'ready' for on paper, but the company believed in me, my experience, leadership, skills and ability."

— Laura Huscroft, Vice President, 401(k)
Laura's career timeline
Career journey

Vice president, 401(k)
(2019-present)

Vice president, Risk Management
(2017-2019)

Financial actuarial director
(2016-2017)

Managing actuary
(2015-2016)

Actuarial associate
(2014-2015)

Senior actuarial assistant
(2013-2014)

Actuarial assistant
(2011-2012)

Actuarial intern
(2010-2011)

Education journey

Fellow of the Society of Actuaries
(2015)

Bachelor of Science in actuarial science
(2011)