IT Internships
Interested in application development, data, security or business analysis? As an information technology intern, you'll build, support and transform technologies in these areas.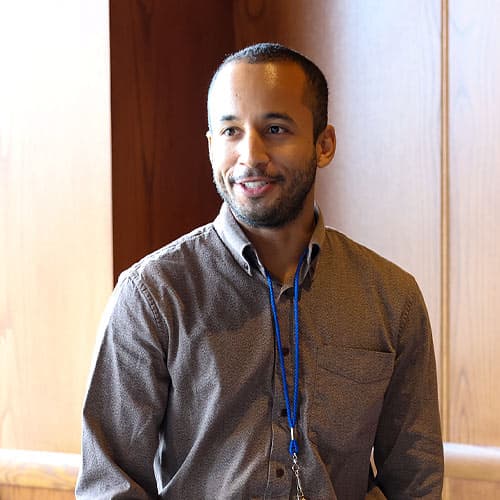 Internship program
You'll be a part of the team that delivers automation and technical capabilities. This enables Mutual of Omaha to help customers protect what they care about and achieve their financial goals.
In your information technology internship, you'll work with:
Code and data in test and production environments
Front-end, back-end and full-stack development
Technologies including Java, Python, JavaScript, React, IntelliJ, AWS, SQL, Hadoop and Selenium
Enjoy a flexible environment where you can choose to work in the summer or year-round as part of a rotational internship program. 
View Program Openings
Life as an information technology intern
In your internship, you'll attend weekly workshops to learn about Mutual of Omaha, our culture and our technology. You'll also get to work alongside experienced interns to learn and practice various technical and presentation skills. Throughout your internship, you'll have the support and feedback of mentors and supervisors. Watch the video to hear more from an information technology intern.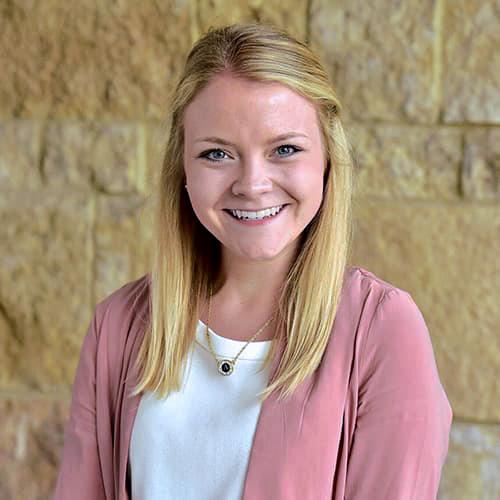 Information technology career journey
"As an intern, I was able to explore a variety of teams within the information technology area, learn more about Mutual of Omaha and different aspects of our business and collaborate on projects that provide value to our customers. From the beginning, it was evident that Mutual of Omaha promotes a culture of continued learning. As an intern and even full-time employee, I have been able to gain valuable professional experience all while working toward completing undergraduate and graduate degrees."

— Abby Clyde, Engineer I
Abby's career timeline
Career journey

Engineer I
(2023-present)

Application developer
(2021-2023)

Information technology intern
(2018-2021)

Education journey

Master of Business Administration
(2023)

Bachelor of Science in business administration with a concentration in accounting
(2021)