Finance and Accounting Internships
Are you passionate about analyzing financial information? In our finance and accounting programs, you'll provide financial leadership to position Mutual of Omaha for success and ultimately, help our customers protect what matters most.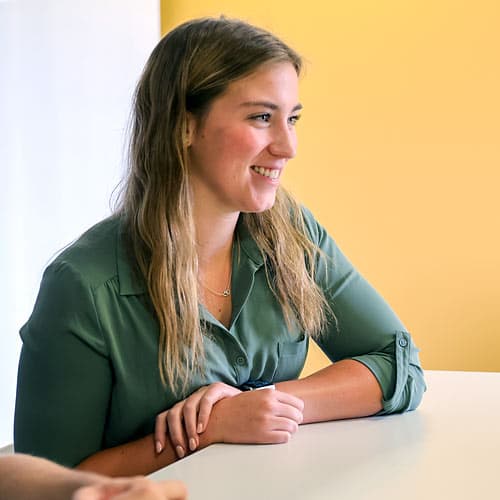 Internship program
Entering your senior year of college? Gain meaningful, hands-on experience in this 12-week summer internship.
As a finance and accounting intern, you'll be exposed to a wide range of disciplines including:
Finance operations
Financial reporting
Planning and analysis
Capital management/treasury
After successful completion of this internship, you'll have the opportunity for direct admission into the finance and accounting development program once you graduate.
View Internship Program Openings
Life as a finance and accounting intern
In your internship, you'll work in a specific area of finance and accounting, while simultaneously learning about every area of the company. You'll collaborate with fellow interns on a capstone project, creating meaningful work for Mutual of Omaha. Plus, you'll enjoy mentorship opportunities to learn about different career paths and the company culture. Watch the video to hear more from a previous finance and accounting intern.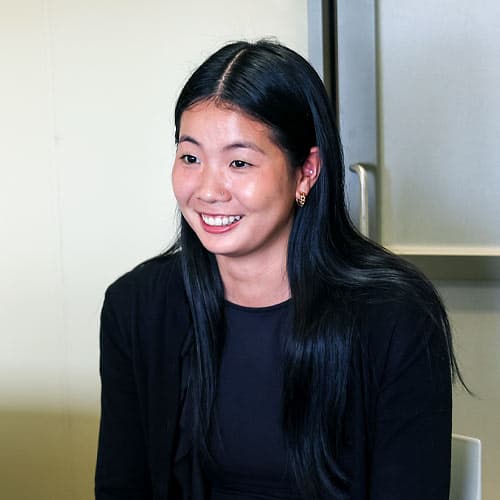 Development program
After you've completed your undergraduate degree in finance, accounting or a related field, you can hone your skills to become a well-rounded financial professional. You'll get hands-on experience during this three-year rotational program. Every 12 months, you'll rotate to a new area and have exclusive development opportunities in this challenging role.
In our Finance and Accounting Development Program, you'll be exposed to disciplines, such as:
Finance operations
Financial reporting
Financial planning and analysis
Capital management/treasury
Corporate development

Once you've completed three rotations, you'll graduate from the program, earn a promotion and launch your career at Mutual of Omaha.
View Development Program Openings
Your path to a career
Get a feel of how our finance and accounting internship and development programs can start your career by hearing from a senior financial analyst who completed both programs. She loves working at Mutual of Omaha because of the work-life balance, ability to learn about the entire company's financials and assistance in earning her CPA. Watch the video to learn more.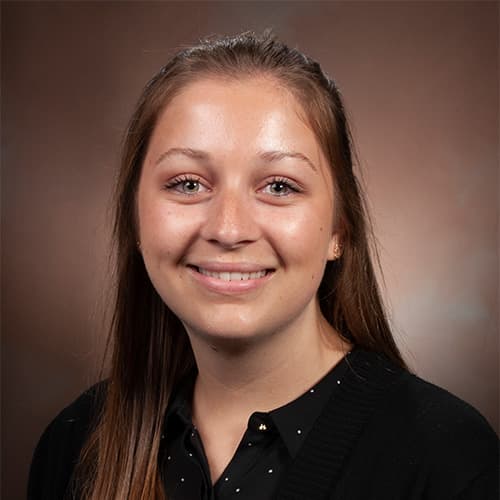 Finance and accounting career journey
"I've noticed that everyone at Mutual of Omaha is always willing to lend a helping hand and to step up when necessary. There are also many opportunities for growth, whether that be taking on a stretch project or moving to a new team."

— Patty Altenbach, Lead Financial Analyst
Patty's career timeline
Career journey 

Lead financial analyst
(2023-present)

Senior financial analyst
(2022-2023)

Financial analyst, Finance and Accounting Development Program
(2020-2022)

Finance and accounting intern
(2019-2020)

Education journey

Master of Professional Accounting
(2019)

Bachelor of Science in business administration
(2018)