Data Science
Are you curious about how and why things are the way they are? Looking for data to back up your conclusions? As a data science intern, you'll use data in multiple formats to help solve real business problems.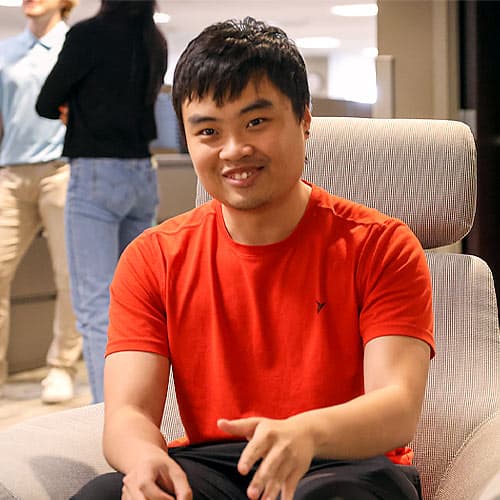 Internship program
Currently pursuing a graduate degree in an analytically driven field? Use your advanced statistical and machine learning methods, as well as programming skills and knowledge of technical infrastructure to help sift through data and find the best way forward.
To be a successful data science intern, you should have:
Proficiency at SQL and/or NoSQL to gather data from source systems
Proficiency in one or more computer programming languages, one which must be R, Python or another general-purpose coding language
A statistical analysis and machine learning background
Thorough proficiency in data visualization
Knowledge of structured and unstructured data platforms
In the 12-week data science internship, you'll perform predictive and association modeling, such as segmentation analysis, data modeling, risk modeling, behavioral analysis, cross-selling analysis and customer churn analysis. 
View Internship Program Openings