Corporate Strategy
Are you a holistic and strategic thinker who can identify business opportunities, ideas, risks or challenges? In our corporate strategy internship program, you'll be a part of a team that leads strategic projects that support the goals for this Fortune 500 company.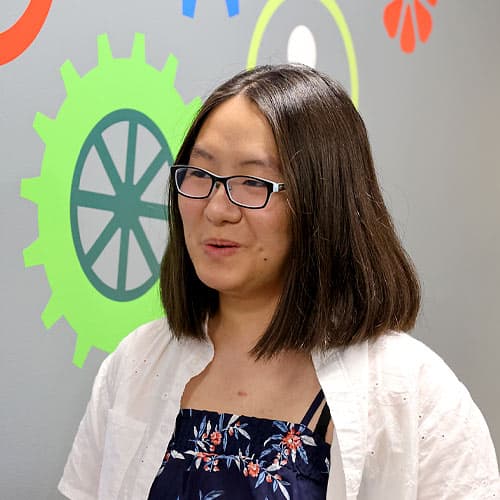 Undergraduate internship program
Are you enrolled in an undergraduate degree program related to business, management, marketing or finance? You'll apply concepts you've learned in the classroom to help Mutual of Omaha plan, compete, evolve and grow as a business.
As an undergraduate corporate strategy intern, you'll:
Participate in analysis across multiple areas of the company
Compile data, communicate your findings and make an impact on key business decisions
Have opportunities for professional and personal development such as industry awareness, communication and presentation skills, critical thinking and priority management
This 12-week internship program will help prepare you for an exciting career in the corporate world. 
View Undergraduate Internship Program Openings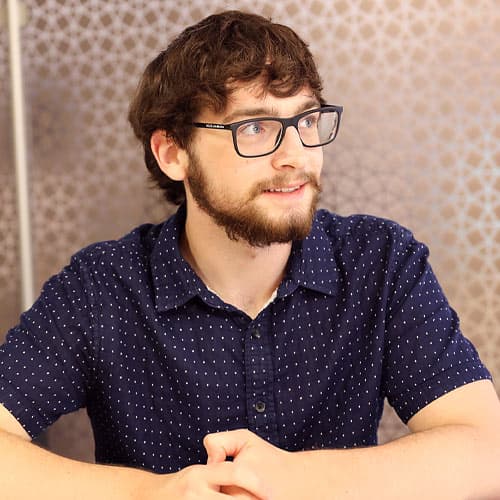 Graduate internship program
Help define key strategies and goals to compete and win in the marketplace. You'll join in Mutual of Omaha's business operations and gain knowledge of the insurance and financial solutions industry.
As a graduate corporate strategy intern, you'll participate in various analysis across the company, including:
Competitive analysis
Strategic planning
New business opportunities
Enterprise strategic projects
You can apply for this program if you're currently enrolled in a related graduate degree program, such as management, marketing, finance, economics, analytics and have a bachelor's degree in a related field. 
View Graduate Internship Program Openings