SEASON 5, EPISODE 4
THE LIONS OF GIR FOREST
Marlin travels to Gir Forest in India in search of the king of beasts…the lion.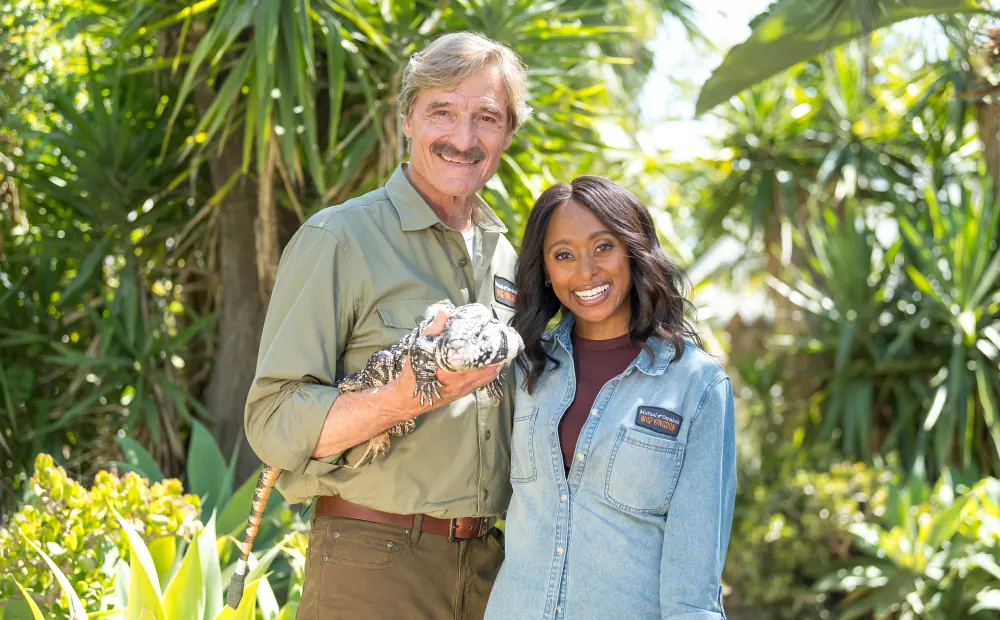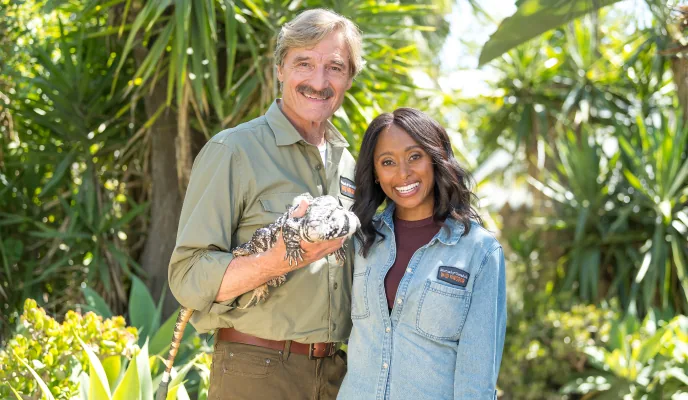 Protecting the Wild Now Airing
Watch episodes of Mutual of Omaha's Wild Kingdom Protecting the Wild on NBC! Hosts Peter Gros and Dr. Rae Wynn-Grant will share inspiring stories of conservation success and highlight amazing animals across the country.