SEASON 2, EPISODE 9
MONKEY SHINES
Marlin and Jim rate the I.Q's of the gorilla, chimpanzee, baboon, orangutan, gibbon, and ring-tailed monkey.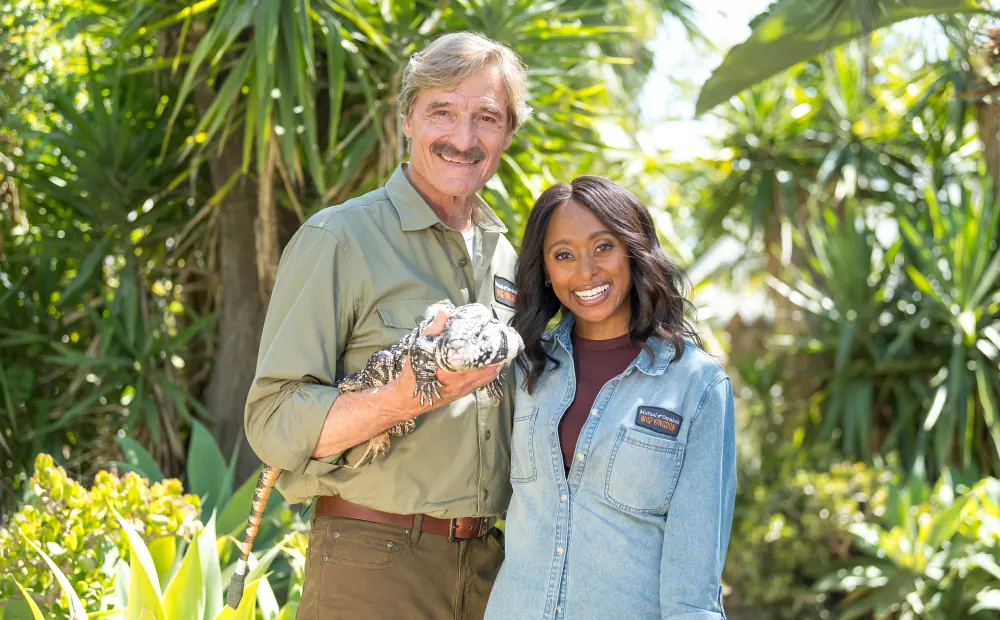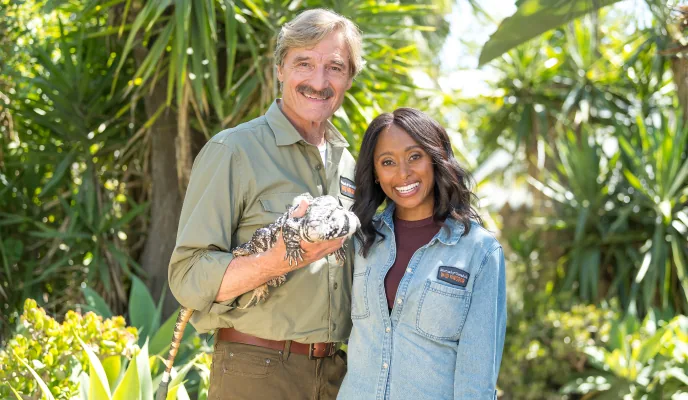 Protecting the Wild Now Airing
Watch episodes of Mutual of Omaha's Wild Kingdom Protecting the Wild on NBC! Hosts Peter Gros and Dr. Rae Wynn-Grant will share inspiring stories of conservation success and highlight amazing animals across the country.