SEASON 14, EPISODE 10
LAND OF THE OSTRICH
In the northern part of South Africa, Marlin Perkins and Jim Fowler observe the life and habits of the ostrich.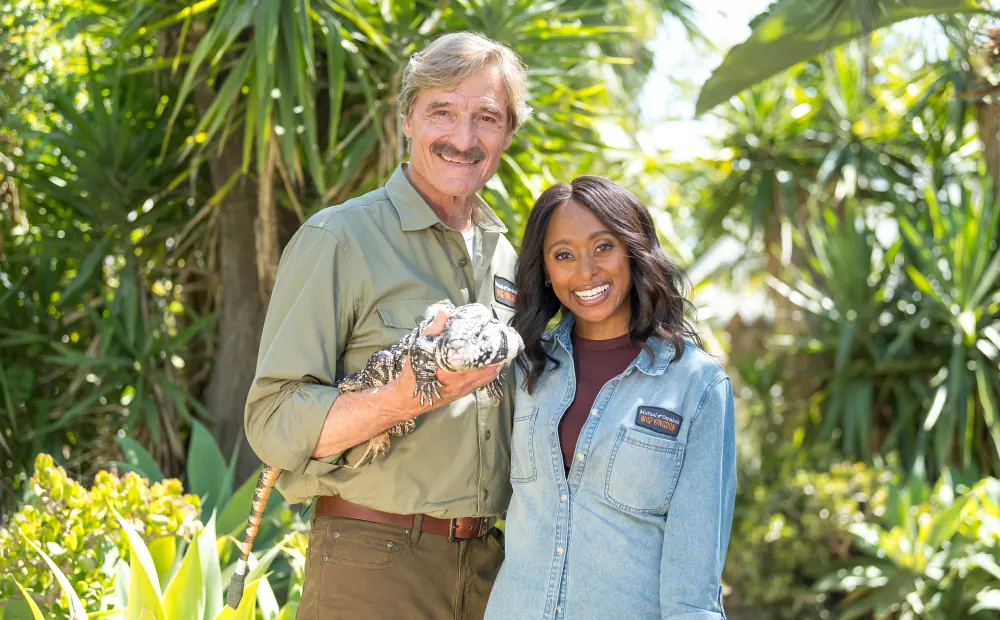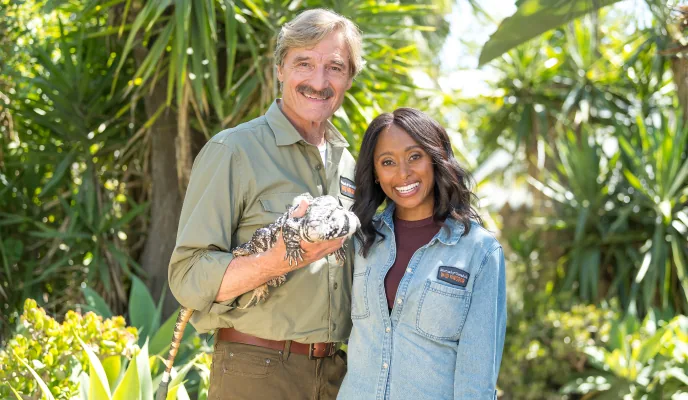 Protecting the Wild Now Airing
Watch episodes of Mutual of Omaha's Wild Kingdom Protecting the Wild on NBC! Hosts Peter Gros and Dr. Rae Wynn-Grant will share inspiring stories of conservation success and highlight amazing animals across the country.