SEASON 4, EPISODE 8
IN SEARCH OF A WHALE
Marlin and Jim spend weeks traversing the Southern California Coast in search of a whale.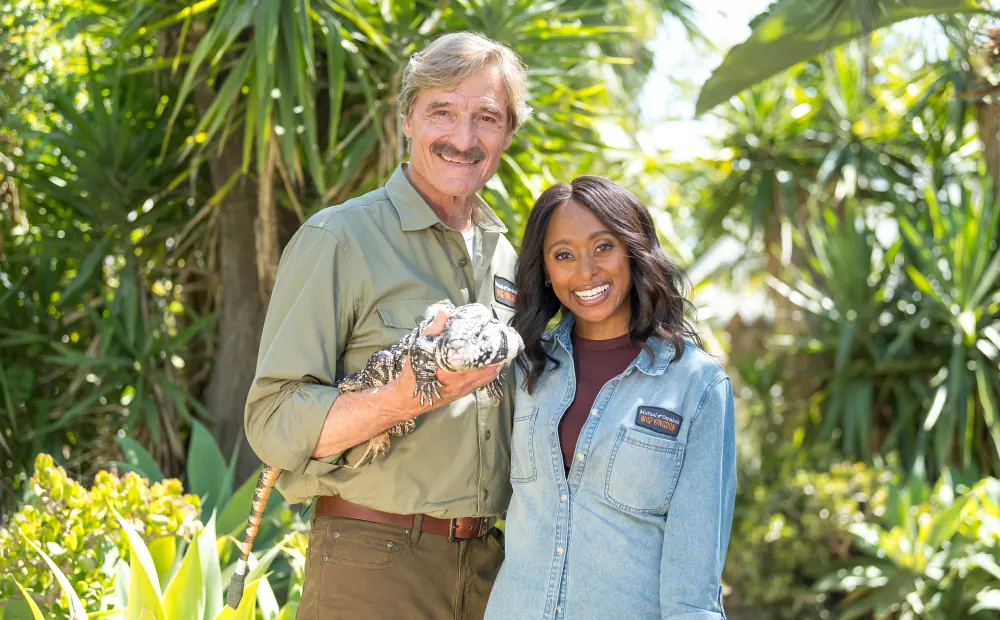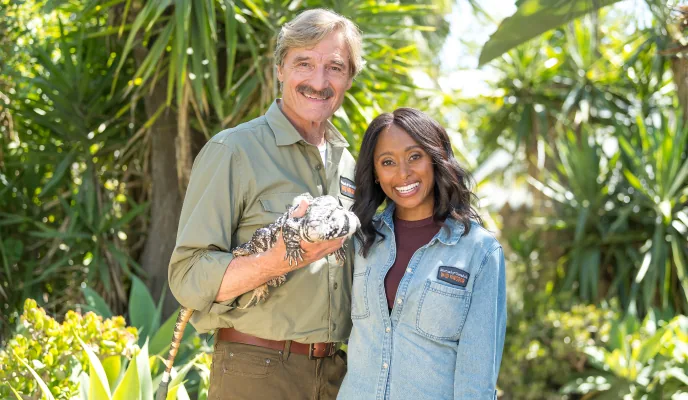 Protecting the Wild Now Airing
Watch episodes of Mutual of Omaha's Wild Kingdom Protecting the Wild on NBC! Hosts Peter Gros and Dr. Rae Wynn-Grant will share inspiring stories of conservation success and highlight amazing animals across the country.