Mutual of Omaha: Protecting the Wild
Mutual of Omaha's Wild Kingdom is back with a new series showcasing conservation success and inspiring the next generation of conservationists. The series, Protecting the Wild, premieres in January 2023 on RFD-TV and digital channels. Get a sneak peek of Wild Kingdom's newest journey by watching the video.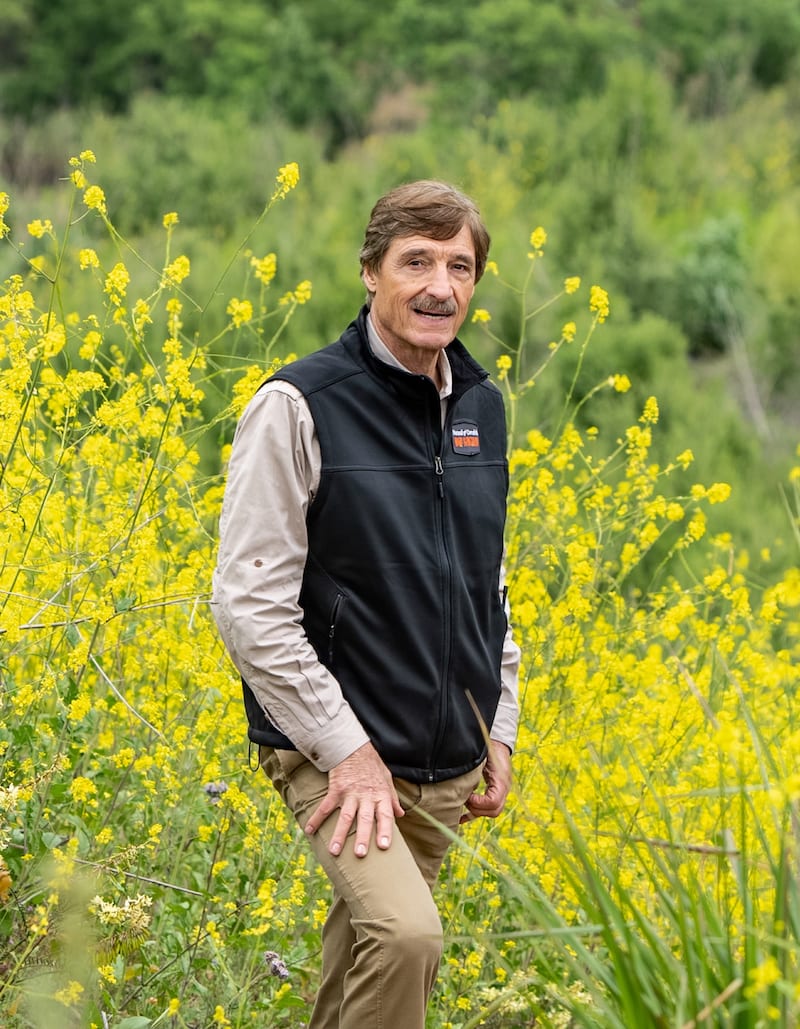 Sign up Now!
Sign up with your email to get notified when new episodes come out and receive exclusive Wild Kingdom content including a download of our Wild Kingdom digital calendar.
Thank you for submitting a Calendar request!
There was a problem submitting your question, please try again later.