Creating Hope for the Natural World
The true stars of Mutual of Omaha's Wild Kingdom have always been the animals. Our new series, Mutual of Omaha's Wild Kingdom Protecting the Wild, highlights the incredible conservation stories of animals across the U.S. and the people working to protect them.
Learn About our New Series
Latest Wild Kingdom Posts
Protect Your Kingdom
You grew this kingdom. Keep it healthy and thriving. Help protect your family, health and finances with Mutual of Omaha.
610341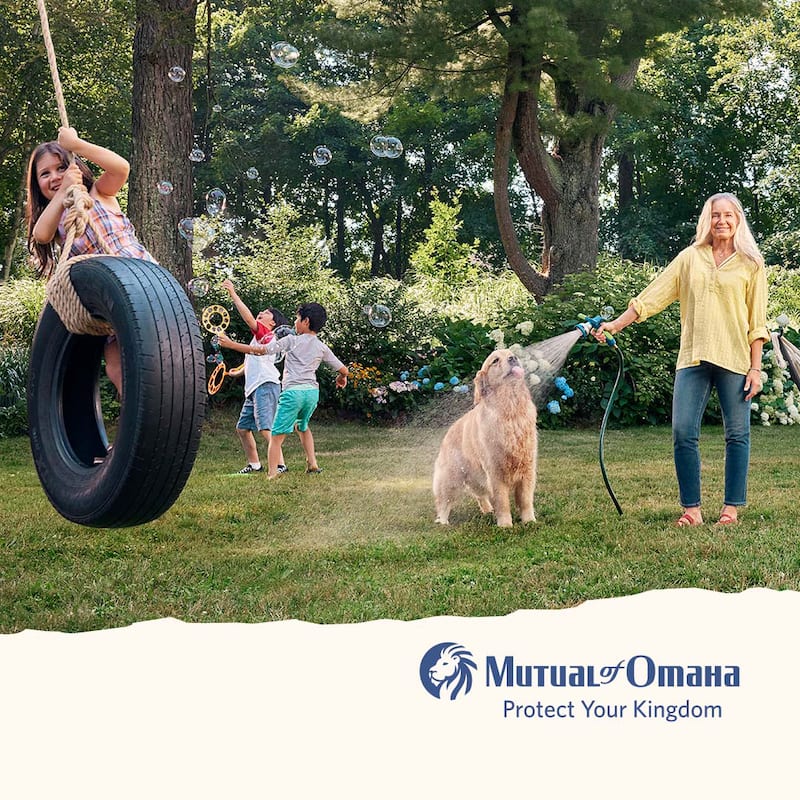 Sign up Now!
Sign up with your email to get notified when new episodes come out and receive exclusive Wild Kingdom content including a download of our Wild Kingdom digital calendar.
Thank you for submitting a Calendar request!
There was a problem submitting your question, please try again later.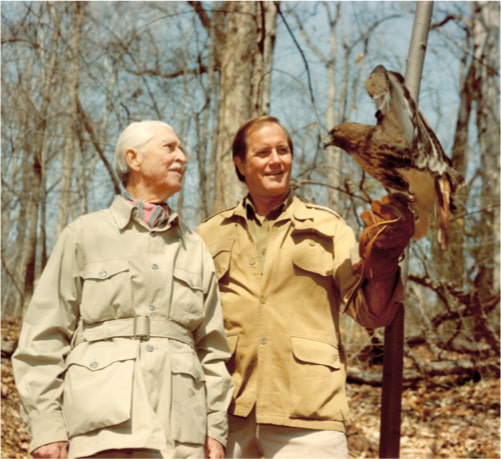 Celebrating Wildlife Success Stories for Generations
Since its network television premiere in 1963, Mutual of Omaha's Wild Kingdom has been one of the most loved and respected wildlife programs in television history. It took viewers to the far corners of the world and studied wild animals in their natural habitats.
Hosts Marlin Perkins, Jim Fowler and Peter Gros provided a look at an often unseen animal world and emphasized the importance of conservation while creating family-friendly entertainment.
Today, Peter Gros hosts Mutual of Omaha's Wild Kingdom Protecting the Wild, sharing powerful stories of animal conservation with a new generation.