Wherever you are in your career path, we look forward to meeting you.
As an advisor, you'll help families and businesses build financial security while receiving the tools you need to build a successful practice.
Enter your ZIP code to find opportunities in your area.
You're ready to put your classroom knowledge to work in the real world. Or maybe you're seeking a career change. Whatever the case may be, our career programs or internships could be the perfect fit for you.
Why Mutual?
We know you're looking for more than just a salary when you choose a company. Our comprehensive benefits program allows employees to take care of what's important.
6% dollar-for-dollar match
An additional 2% employer contribution, regardless of your contribution
Up to $5,250 per year for full-time employees
Up to $3,600 per year for part-time employees
Up to 18 days within your first year (prorated based on start date)
Time off is granted based on years of service and accrues each payday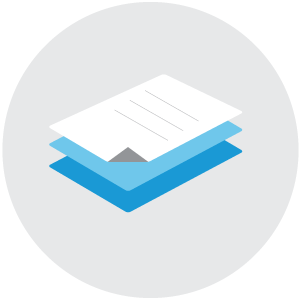 Download Benefit Guides
It's the Little Things
You spend a good part of your day at the office; so it's nice to have amenities nearby to make life easier during the workday. Our home office campus includes Mutual of Omaha Bank, Starbucks, Chick-fil-A, Subway, Papa John's, a convenience store, massage therapy, physical therapy and a health clinic, to name a few.

Located in the heart of Midtown Crossing
A dynamic, urban neighborhood with a mix of restaurants, retailers, entertainment and green space, it's a fun place to be over lunch or after work.
Explore Midtown Crossing
Get Involved
There are many opportunities for you to dive in and make an impact at Mutual of Omaha. Check out a few of the groups, communities of practice and programs available to our employees.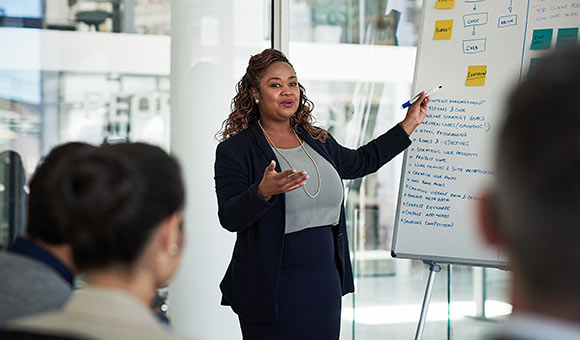 Black Employee Resource Group
The Black Employee Resource Group exists to encourage the recruitment and retention of diverse associates. The group sponsors educational activities and networking events that nurture business and leadership skills. Members also participate in volunteer opportunities throughout the community.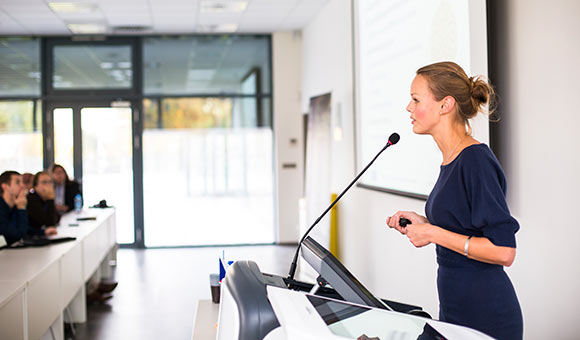 This group supports the personal, professional and civic leadership qualities of the company's next generation of leaders. The group's goal is to provide Mutual's emerging leaders with a forum for development through informative lectures, discussions and personal interaction.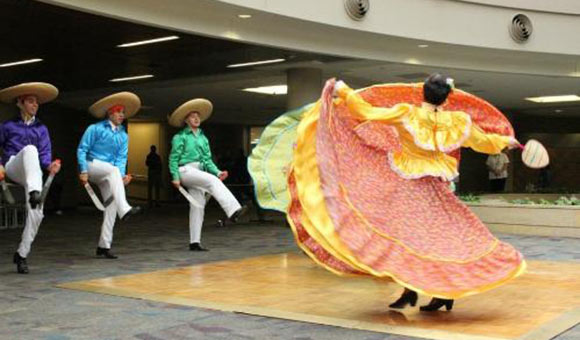 Latino Employee Connections
This group provides employees with a forum to communicate and exchange ideas, build a network of relationships across the company, access volunteer opportunities and support career development and mentoring.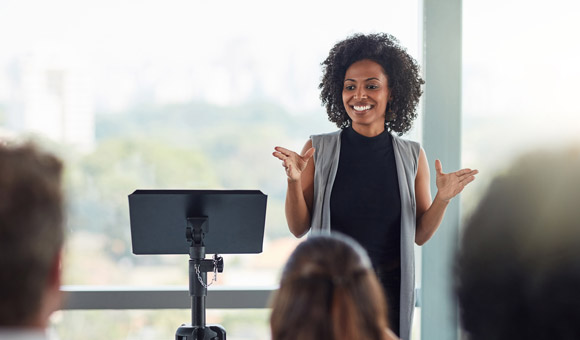 This group aims to attract, develop and retain female leaders. The group sponsors mentoring and educational activities as well as networking events that nurture the business and leadership skills of its members.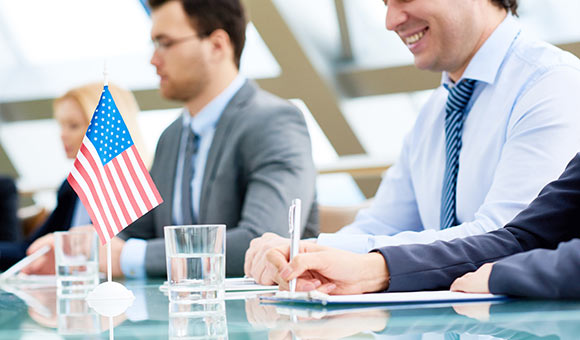 Veterans Employee Resource Board
VERB provides a forum for employees who are military veterans to develop their business knowledge and leadership skills at Mutual of Omaha and in the community. This resource group also serves to improve veterans' causes in the community.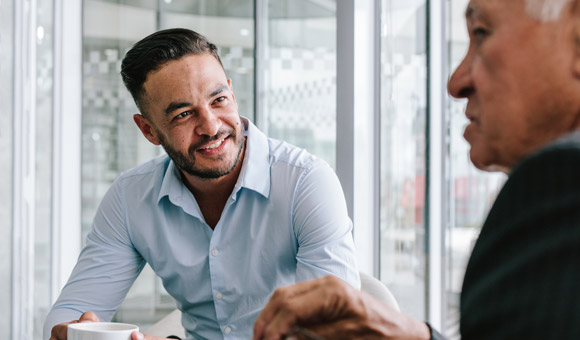 Wealth of Wisdom leverages the diverse and multigenerational workforce to build a stronger community and company. The group also coordinates internal mentoring programs to help cultivate a team of future leaders and hosts networking activities to build skills and share knowledge.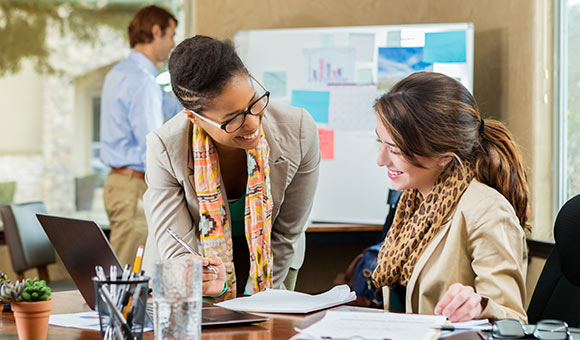 Mutual of Omaha's Business Support Network
MBSN ensures that individuals working in adminstrative and other support roles have the opportunity to connect, learn, lead and excel. The group plans and hosts events that encourage collaboration and professional development.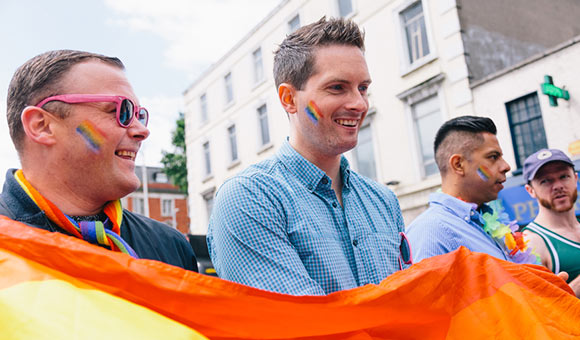 Gay, Lesbian, Bisexual, Transgender and Allies Organization for Business and Leadership
This group fosters a supportive and inclusive work environment through awareness activities. Members also provide Mutual of Omaha with insight into the concerns of the LGBT community in order to strengthen the reputation of the company overall.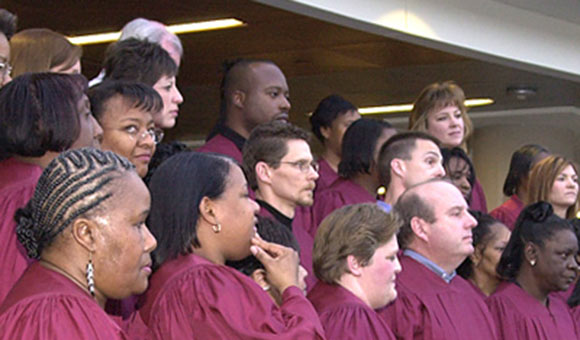 The Gospel Choir gives associates a platform for self-expression through music, contributing to a more open and engaging workplace.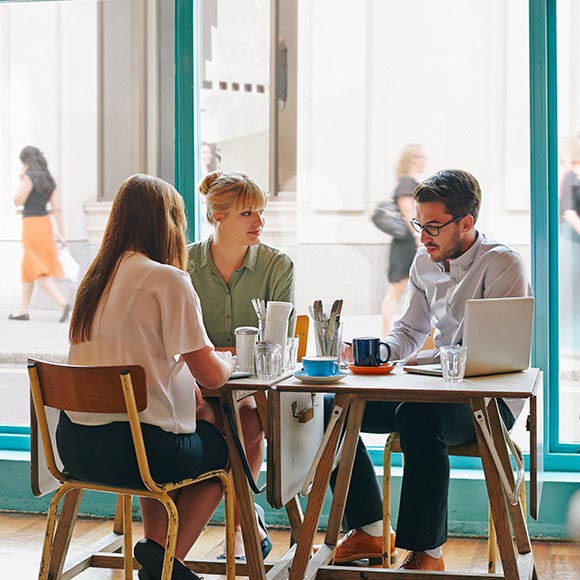 A Place to Grow
If you're looking to grow in your career, Mutual of Omaha can provide that opportunity. We're a strong and stable Fortune 500 company, a nationally recognized insurance leader and one of Nebraska's largest employers. Forbes Magazine even named us one of "America's Best Employers" in 2015.
We believe in hiring and promoting hard-working, talented professionals. If you're a go-getter and a team player, we'd love to get to know you.
View All Openings