Sales Trainee Program
Sales Trainee Program
Looking for something more than your typical sales job? Join Mutual of Omaha's Sales Trainee Program. In this comprehensive sales trainee program, you'll receive coaching and development that will propel you to be a successful business-to-business sale professional.
Apply Now
Learn more about our program
Get a feel for what it's like to be in Mutual of Omaha's Sales Trainee Program by watching these videos.
Program timeline
This unique 12-month Sales Trainee Program includes classroom training, self-study and real-world experience. You'll be paired with a mentor — a top sales representative who will guide you through the program and offer valuable tips of the trade. You'll benefit from this coaching and development that will prepare you to be one of the most successful sales representatives in your territory.
 Months 0-3

You'll learn the basics of products, sales and underwriting, plus how to be successful in business.

Months 3-6

You'll dive deeper into our business and learn how to effectively build relationships. You'll also create quotes, work on cases and begin selling products.

Months 6-9

You'll start putting what you've learned in action by setting up broker meetings, conducting sales presentations, building relationships and selling business.

Months 9-12

You'll continue to learn, grow and develop while refining what you've learned. You'll be prepared to launch from the training program into a sales role.

Graduation

Congratulations! You'll have completed the program and are ready to start your sales career.

*As you approach graduation from the Sales Training Program, you'll have the opportunity to interview for a variety of sales positions located in offices across the nation. Our goal is to place all graduates who successfully complete the program. Available positions are based on business needs and the selection process is competitive. Once you're selected for a sales position, you'll move to the office location and start building your career.

What you'll need to succeed
A degree

You have a bachelor's degree or are enrolled as a college senior working toward your degree.

A license

You know how to prepare for an exam. You'll need to attain licensed agent/producer status within 60 days of job placement.

Sales skills

You have strong communication, problem-solving, negotiation and organizational skills.

Ability to travel

You're ready to travel. This job requires up to 50% travel, which may include flying, driving and some overnight stays.

Willingness to relocate

You're prepared to move to near one of our offices throughout the country.

Tech savviness

You're proficient in operating a PC and various software applications.

Motivation 

You're highly motivated and results oriented.

A competitive personality 

You have a desire to win, obtain business and beat the competition.

Relationship-building skills

You can effectively communicate, listen and establish trust with people.
Hear from program graduates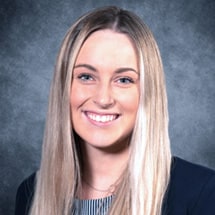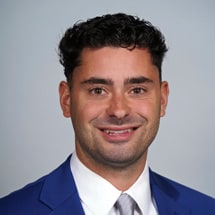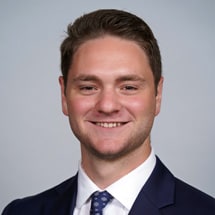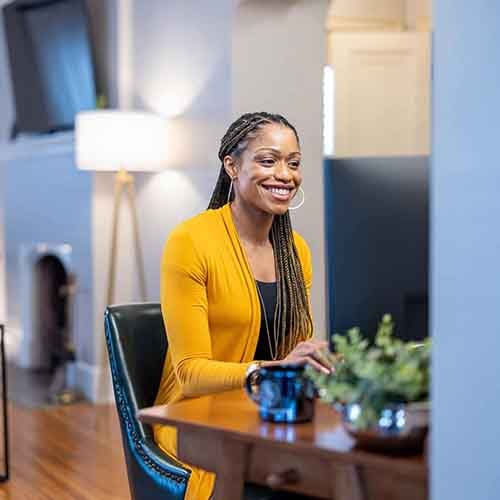 Apply for the sales trainee program