This is not your typical office job. Mutual of Omaha's Sales Trainee Program provides the coaching and development you need to build relationships and help you effectively sell group insurance products to brokers across the country.
Watch these short videos to see what Mutual of Omaha's Sales Trainee Program can do for you and to learn more about our business.
Program Timeline
Our 12-month program includes classroom training, self-study and real-world experience. You'll also be paired with a mentor – a seasoned professional who will guide you through the program and offer valuable tips of the trade. Upon graduation, you're ready to start your sales career.
Learn the basics of products, sales, underwriting and how to be successful in business.
Dive deeper and learn how to effectively build relationships. You'll also quote, work on cases and begin selling.
Start putting what you've learned to the test by setting up broker meetings, conducting sales presentations, building relationships and selling business.
Continue to use your training, refine what you've learned and start building your client base.
Congratulations! You've completed the program.
As you approach graduation from the Sales Trainee Program, you will have the opportunity to interview for a variety of sales positions located in offices across the nation. Our goal is to place all graduates who successfully complete the program, available positions are based on business needs and the selection process is competitive. Once you are selected for a sales position you will move to that location and start building your career.
What you'll need to get started
A Degree
We strongly prefer you have a bachelor's degree or be enrolled as a college senior working toward your degree.
A License
Study hard. You must be able to attain licensed agent/producer status within 60 days of job placement.
Sales Skills
Strong communication, problem-solving, negotiation and organizational skills are the keys to success in this position.
Ability to Travel
This job requires up to 50% travel, which may include flying, driving and some overnight stays.
Willingness to Relocate
Location, location, location. We have offices around the country - we hope you're willing to relocate.
Tech Knowledge
You'll need to be proficient in operating a PC and various software applications.
Motivation
Successful participants are highly self-motivated and results-oriented.
A Competitive Personality
A desire to win, obtain business and beat the competition will help you succeed in this career.
Relationship-Building Skills
You need to be able to effectively communicate, listen and establish trust with people.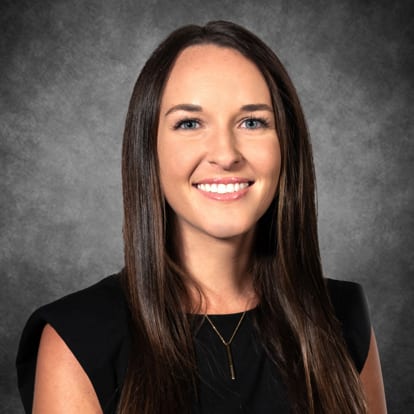 "I chose Mutual of Omaha because I knew I was going to be given all the tools I needed to achieve my goals. They invest in your success, which shows how much they truly care."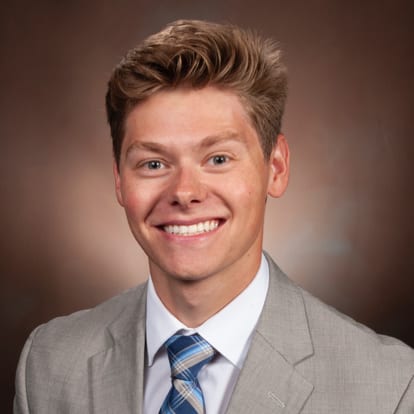 "I promise you will learn more about how to become a lucratively successful salesperson in your first year with Mutual of Omaha than you will throughout your entire 4 years of college. Best decision I ever made, hands down."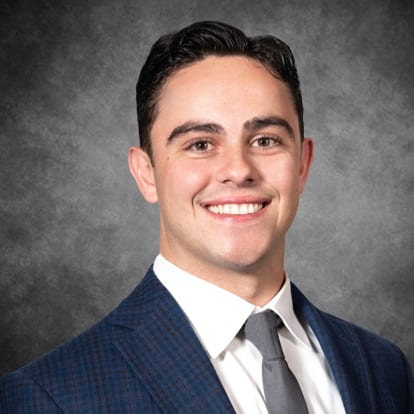 "You could feel in the very first meeting that the people who join this program are not looking for a job, they are looking for a career. With that and the huge emphasis on training and winning, I knew Mutual of Omaha was home."