You've spent decades building your kingdom and working hard to protect what matters most to you. It's important to make sure you have the right Medicare solution for your needs.
The Mutual of Omaha family of companies' Medicare solutions can help you spend less time worrying about medical costs and more time living your life.
Medicare Supplement Insurance
Original Medicare (Part A and Part B) pays for only about 80% of health care expenses. Medicare Supplement insurance helps cover the 20% eligible costs not covered by Original Medicare.
Learn more about Medicare supplement insurance
Prescription Drug Plans
Original Medicare does not cover prescriptions. Choosing the right prescription drug plan can help cover out-of-pocket costs for the prescriptions you need.
Learn more about Prescription Drug Plans
Dental Insurance
Did you know Original Medicare doesn't cover dental insurance? Dental insurance can help cover these out-of-pocket costs.
Learn more about Dental Insurance
Find a solution that's right for you
Now's the time to evaluate your supplemental Medicare options.
Things can get confusing when it comes to Medicare but we can help. With our FREE online tool, just answer a few simple questions and you'll get matched with a Medicare solution that may best fit your needs.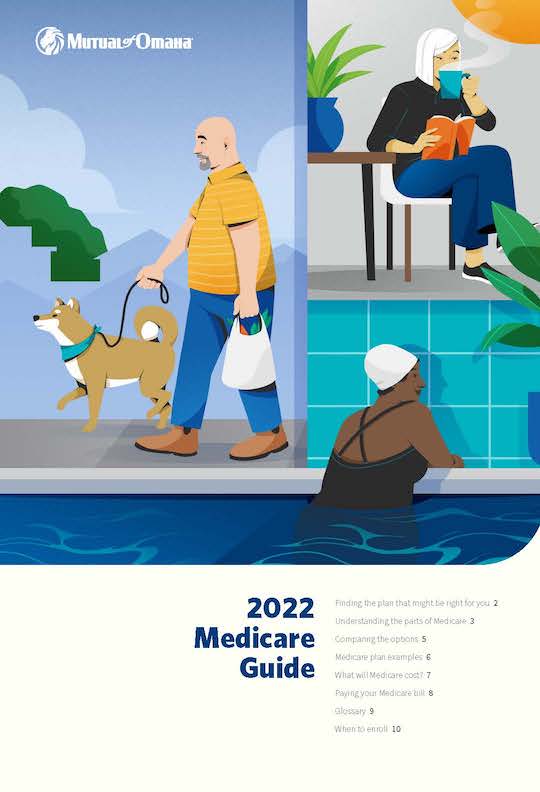 Help protect your kingdom by understanding Medicare.
Clear, reliable information can make all the difference in making sure you get the best Medicare plan for your needs. Our FREE Medicare Guide can help you better understand the most current Medicare information and differences in plans, and help you choose a path that can best protect your health and finances.