Find out what you should know, understand cost and plan options, and remove confusion. This FREE digital guide will prepare you to confidently take control of your healthcare choices.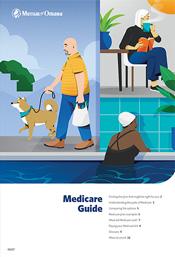 Get your FREE Mastering Medicare Digital Guide Now
Medicare is confusing. Let us help you sort it out.
We've been helping people make Medicare supplement insurance decisions for years. Join the 1.4 million Americans1 that get Medicare supplement coverage from Mutual of Omaha or one of our affiliates.
About Our Company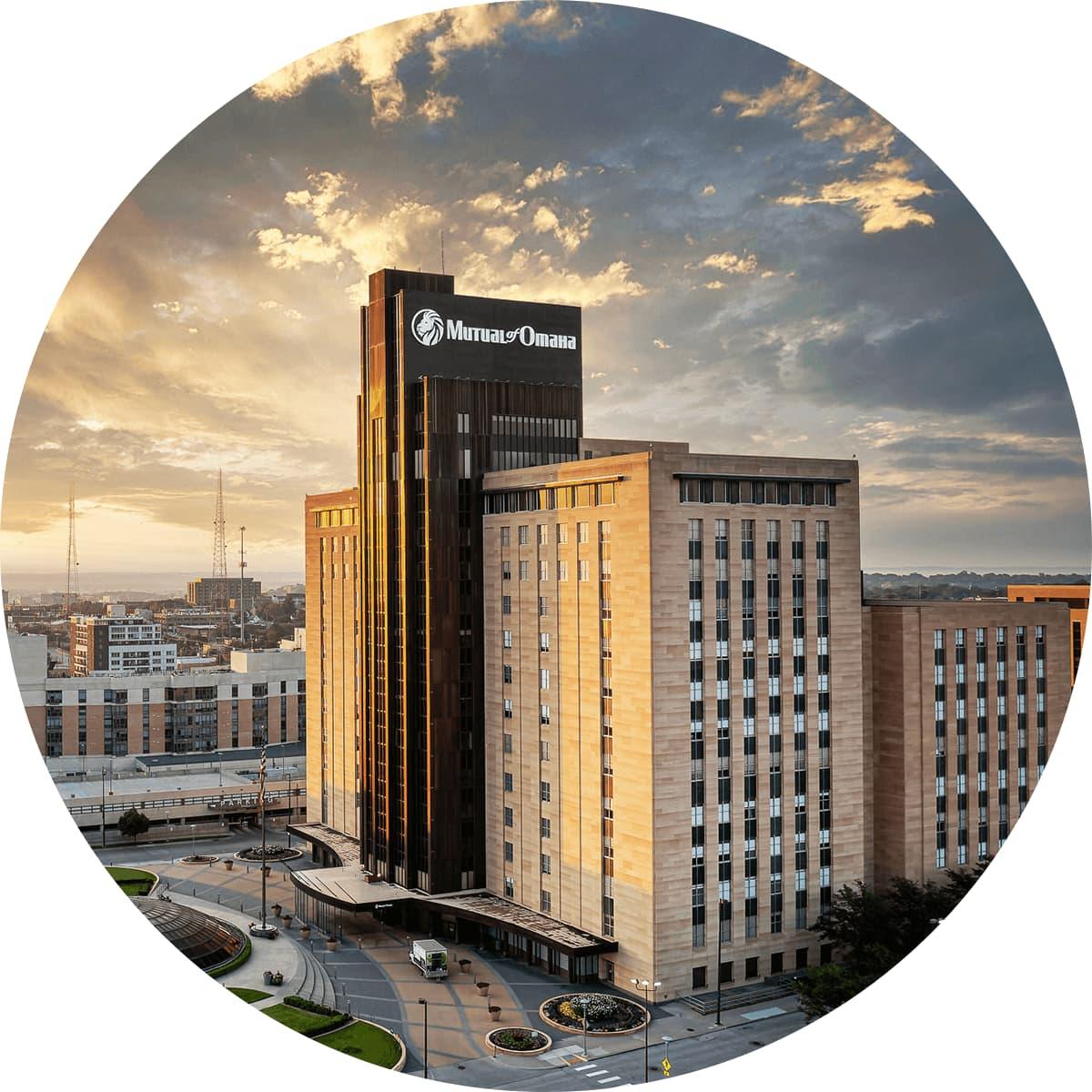 For more than 100 years, people have counted on Mutual of Omaha to be there when it mattered most. And in 2021, we did just that, delivering almost $5.8 billion** in benefits to policyholders and beneficiaries.
As a mutual company, we answer to you, our customers. Not Wall Street and not outside shareholders. Your peace of mind is our priority.