Let Mutual of Omaha Insurance Company help.
Discover what you should know about Medicare supplement insurance coverage.
Considering a Medicare supplement plan now is a really smart idea. Because original Medicare (Parts A + B) only covers about 80% of your expenses, you can guard against large, unexpected medical bills with supplemental insurance.
Join the 1.4 million*** Americans that get Medicare supplement coverage from Mutual of Omaha or one of our affiliates. We offer various Medicare supplement insurance plans, including the popular F, G, and N plans. Plus our policies are affordable, so you can be confident your price is fair.
Want to see your options and apply now?
Or Call an Agent 1-800-680-8435
Here's how to know if Mutual of Omaha supplemental coverage is for you
Do you want a plan that's right for you at a price that's hard to beat?
Do you want your claims paid quickly?
Do you want customer service from a friendly, knowledgeable, U.S. based team?
Do you want to keep your own doctors and hospitals, with no provider networks*?
Do you want little or no cost*?
Do you want coverage that's guaranteed to be renewed+?
*Standard with all Medicare supplement plans.
†As long as your premiums are paid on time, you can keep your coverage for life. Your coverage can never be canceled due to age, health or number of claims as long as there has been no material misrepresentation.
About Our Company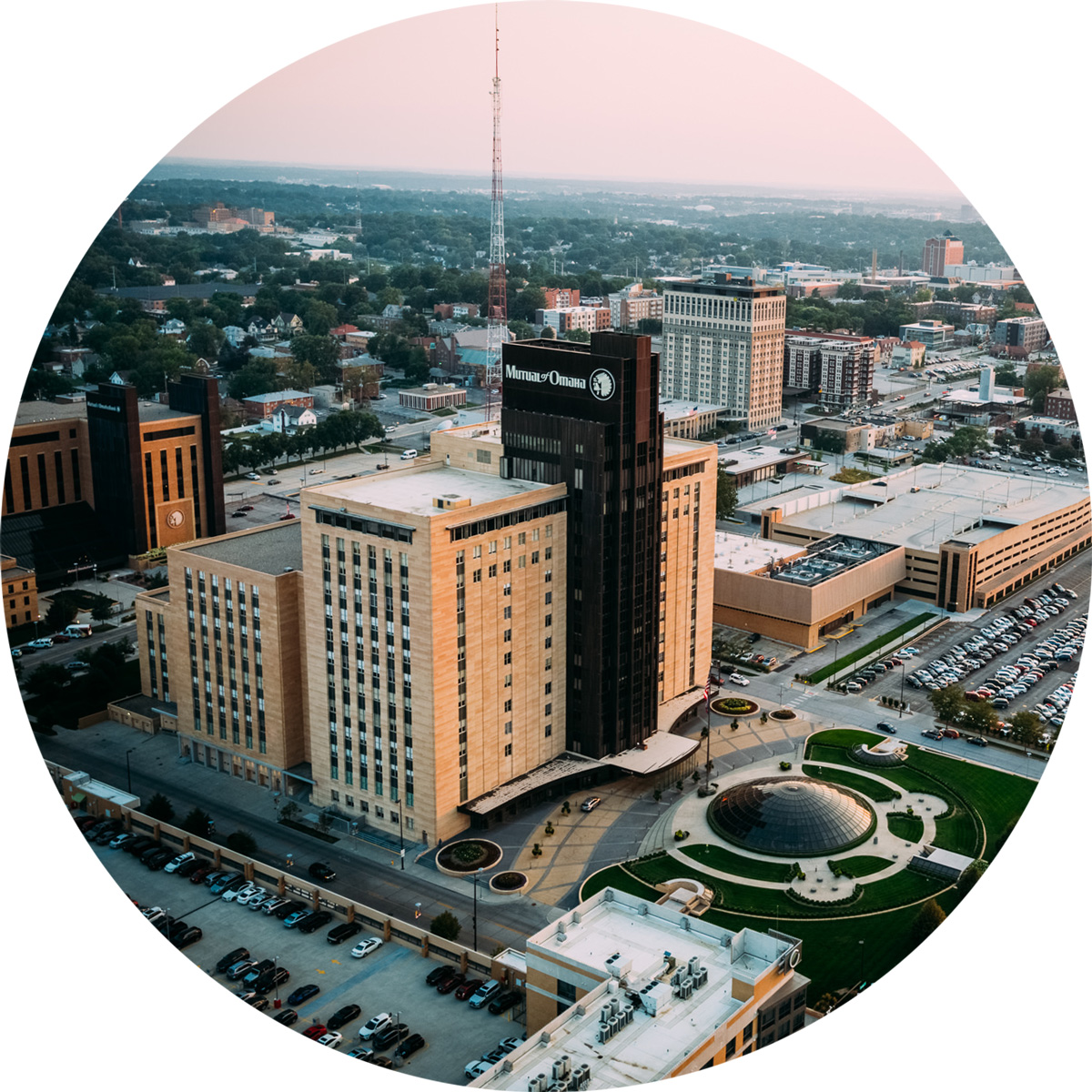 For more than 100 years, people have counted on Mutual of Omaha to be there when it mattered most. And in 2018, we did just that, delivering almost $6.6 billion** in benefits to policyholders and beneficiaries.
As a mutual company, we answer to you, our customers. Not Wall Street and not outside shareholders. Your peace of mind is our priority.
Prefer to talk with an agent?
Want to see your options and apply now?
Remember, you can trust Mutual of Omaha. We answer to our customers, not to Wall Street.
1-800-680-8435