Help Protect Your Ability to Earn an Income
Get Up to $20,000 a Month in Coverage
Disability Income Insurance Can Help Protect the Way You Live
A disability income insurance policy from Mutual of Omaha Insurance Company provides benefits to replace a portion of your income if you become sick or injured and are unable to work. It's financial protection that helps you focus more on your recovery and less on how you'll cover expenses.
Here are some of the most important things in your life that disability income insurance can help protect:
Your home
Your personal savings
Your retirement
Your lifestyle
Your family
Your income
Who is eligible for this coverage?
People between the ages of 18 and 61 who work at least 30 hours per week
Applicants who are currently disabled, pregnant, have surgery pending or are recuperating from an illness are generally not eligible for coverage
A Disabling Event Can Strike at Any Time

43 percent of all current 40-year-olds who will have a disabling event lasting 90 days or more by the time they're 65.*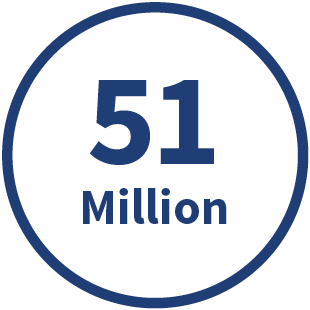 51 million working adults in the U.S. don't have disability income insurance coverage.*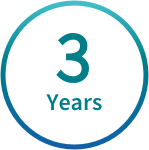 Three years is the approximate average length of a disability absence from work.*
*Source: Council for Disability Awareness, disabilitycanhappen.org, 2018