Help protect your family's financial future with up to $1,000,000 Accidental Death Insurance.
You can't predict the future, but you can help protect your family's financial security should a fatal accident happen.
In the U.S., 107 auto deaths per day from motor-vehicle incidents (39,107 in 2019)
In the U.S., there are 93,700 accidental deaths in the home each year
In the U.S., there are 3 deaths every 10 minutes
Source: National Safety Council's Injury Facts 2019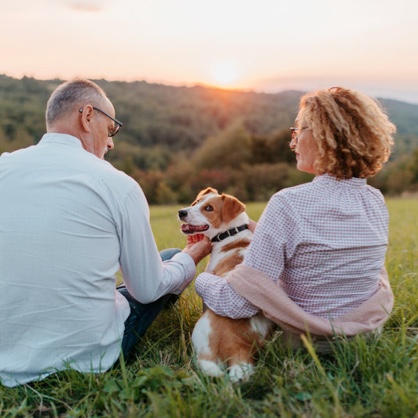 Why Accidental Death Protection from Mutual of Omaha?
Peace of mind at affordable rates.
You have immediate comfort.
Tax-Free Cash Benefit.**
Application process is quick and simple. Get a no obligation quote today.
Benefit and Payout Examples
$1,000,000 Plan
$750,000 Plan
$500,000 Plan
$375,000 Plan
$250,000 Plan
Public Transportation
Coverage for fatal accidentas on airlines, trains, buses, taxis, ferries, and other public transportation licensed primarily for passenger service.
Auto and Pedestrian
Coverage for accidental deaths while in a private passenger automobile or as a pedestrian hit by a vehicle ordinarily operated on public streets/highways.
General Accidents
Coverage for all other types of fatal accidents not mentioned before or specifically excluded on the enclosed disclosures document.
For all Coverage Option amounts, Family Plan provides 50% of the primary insured's coverage for the spouse and 10% for each dependent child.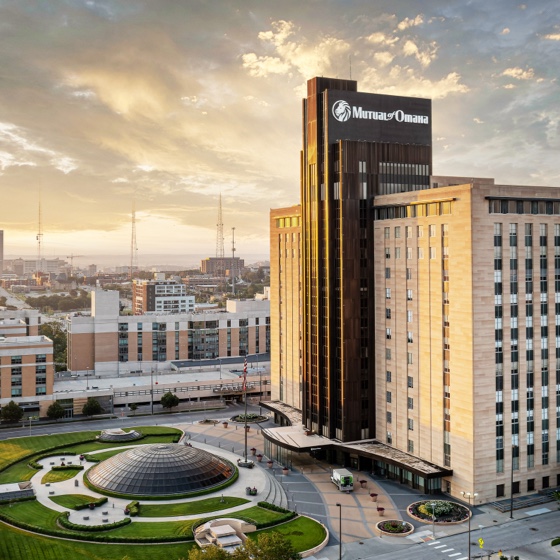 About Our Company
At Mutual, it always has been and always will be about the customer. In 2021, we paid out over $6.4 billion in benefits and had almost 6.3 million policies in force. From our humble beginnings to today, customers are at the center of everything we do.
As a mutual company we answer to you, our customer. Not Wall Street and not outside shareholders. Your peace of mind is our priority.
For more about us, visit mutualofomaha.com/about
Ready to take the next step?
Guaranteed coverage with tax-free benefits at affordable rates.** Get a no obligation quote and apply now. It's simple, secure and easy.