Enjoy Your Perks!
Get more value from your insurance policy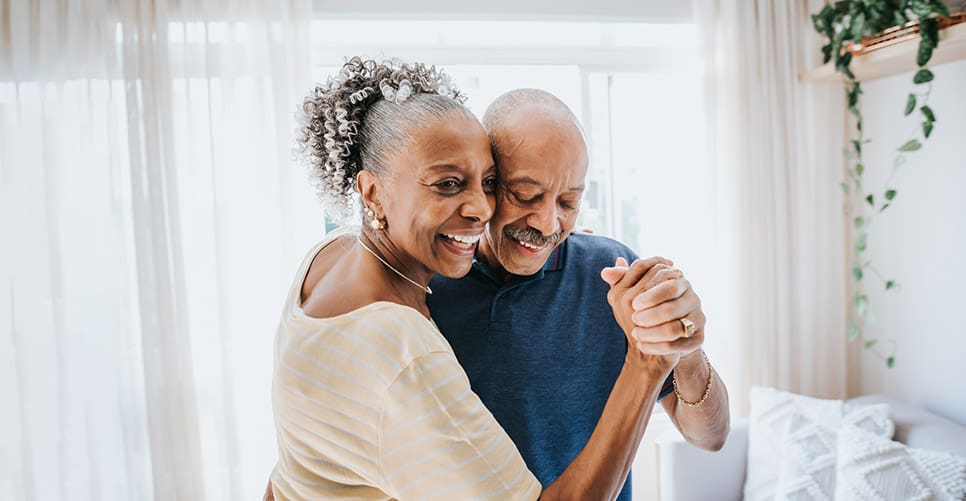 We collaborate with a variety of vendors to get the best deal to you
As a member of the Mutual of Omaha family, you're important to us. So, we want to help you save more of your hard-earned money and enjoy a happy, healthy lifestyle.
The Mutual Perks program gives you access to a variety of value-added services and special offers selected just for our customers. Take advantage of them all or select the ones that best suit your needs.