Employee Vision Discount Program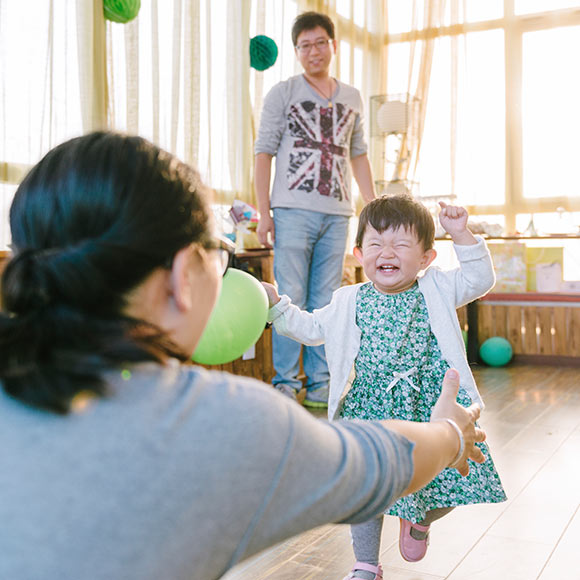 Eyewear and eye care services
Vision Savings Pass™ is a discount vision program that offers immediate savings on eye care and eyewear. It doesn't cost employees anything, yet provides discounts, resulting in lower out-of-pocket costs.
How it Works
Save immediately on an eye exam* and eyewear at the time of service
Take advantage of your Vision Savings Pass™ over and over—use is unlimited on materials***
This is not an insurance plan. Savings are available to employees and their dependents if they are insured by any of our dental plans.
The Details
Service Features
Access to discounts through a trusted, private-practice VSP doctor
One rate of $50 for an eye exam*
Special pricing on complete pairs of glasses and sunglasses
15 percent savings on a contact lens exam**
Unlimited use on materials throughout the year
Exclusive member extras, like rebates and special offers